The homecoming of Taliban prisoners, Canadian citizen Joshua Boyle, his American wife, Caitlan Coleman, and their three little kids, all born in captivity, was pre-written up by fairytale fans as a glorious happy ending to an otherwise tragic tale. Nobody thought to imagine what might become a man brutalized along with his wife for five years of rape, beatings, and being stuffed in trunks. Not to mention the birth of three children and the forced abortion of a fourth while under lock and key.
Boyle and Coleman were captured by Taliban militia in 2012 during one of those romantic backpacking jaunts in Afghanistan you've always promised each other you'll take one of these days. The impetus for their most-dangerous-part-of-the-world trek remains unclear. Rather than death or dismemberment by rock slide or angry goat, Boyle and his wife were selected by the Wheel of Obvious Misfortune for five years kidnapping in various Taliban mountain hideaways. Check Expedia. They all have horrible reviews.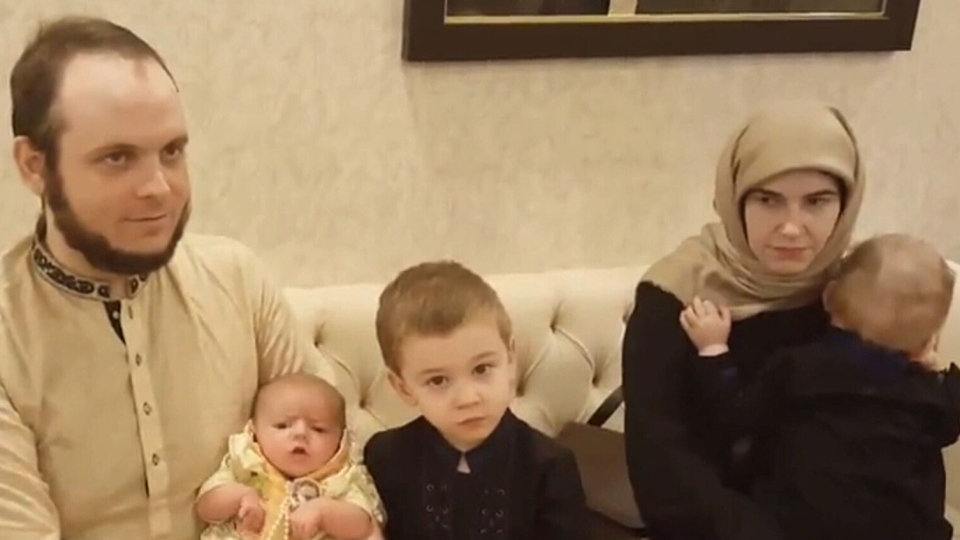 The two thirty-something Canadians and their now brood of three kids, some of whom might be questioning their lineage someday, were rescued by Pakistani military who raided a Taliban hiding place within their own borders and found the hostage family. The family of five was ultimately flown back to Ottawa and returned to civilian life, where they stated they were eagerly looking forward to putting the hellish past behind them and starting a new and normal life. At least, somebody wrote that on their behalf.
That was October 13, 2017. The list of domestic crimes for which Joshua Boyle now stands accused began on October 14., 2017.  Those would include eight counts of assault, two counts of sexual assault, two counts of unlawful confinement, one count of uttering death threats,  one count of causing someone to "take a noxious thing, namely Trazodone;" and one count of misleading police. Since there are no crimes listed against the children, presume that Boyle took out his psychological damage on his wife by drugging, beating, raping, and imprisoning her to kick off their new life together. Or treat her exactly as they had been treated by the brutal Muslim jihadists. Though this raises the question as to whether or not the husband was engaged in these same behaviors during their captivity. What with none of this being outside the realm of the role of husband in fundamentalist Islamic teaching.
Boyle's attorney insisted that the crimes are a result of his mental psyche and abuse suffered during his captivity with the Taliban. His statement somehow pretending this isn't exactly what everybody was thinking. And while it may be a mitigating factor in the penal system, and play well with jurors prone to bouts of unresolved personal traumas, we've decided as a people long ago not to allow abused people to freely abuse others. Almost all pedophiles were assaulted themselves as children. We still lock them up for life, because we can't have them running free, regardless of backstory.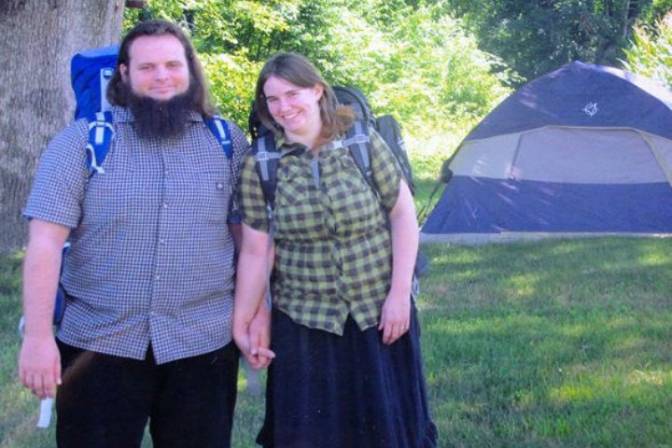 People get beaten, some get broken. Some can't be fixed. Not everybody is John McCain. That's why he was so revered, before becoming a hack career politician.  He turned his six years of torturous captivity into ditching his first wife, marrying a hot young blond, and becoming a Senator. He never kidnapped anybody and broke their bones to mimic his own time in Hanoi. Or if he did, nobody ever found out.
Canada is one of those places prone to fairytale thinking. Like your off-kilter aunt or the State of California. They believe violent offenders can be rehabilitated, that weed cures both cancer and hemorrhoids, and ice hockey is a fascinating sport. Like children, only they run their own home. A full psychological workup on Boyle and Coleman might've made sense before sudden release back into the wild. The kids someday too as well. The boy in Room had an easier childhood than those Taliban-held toddlers.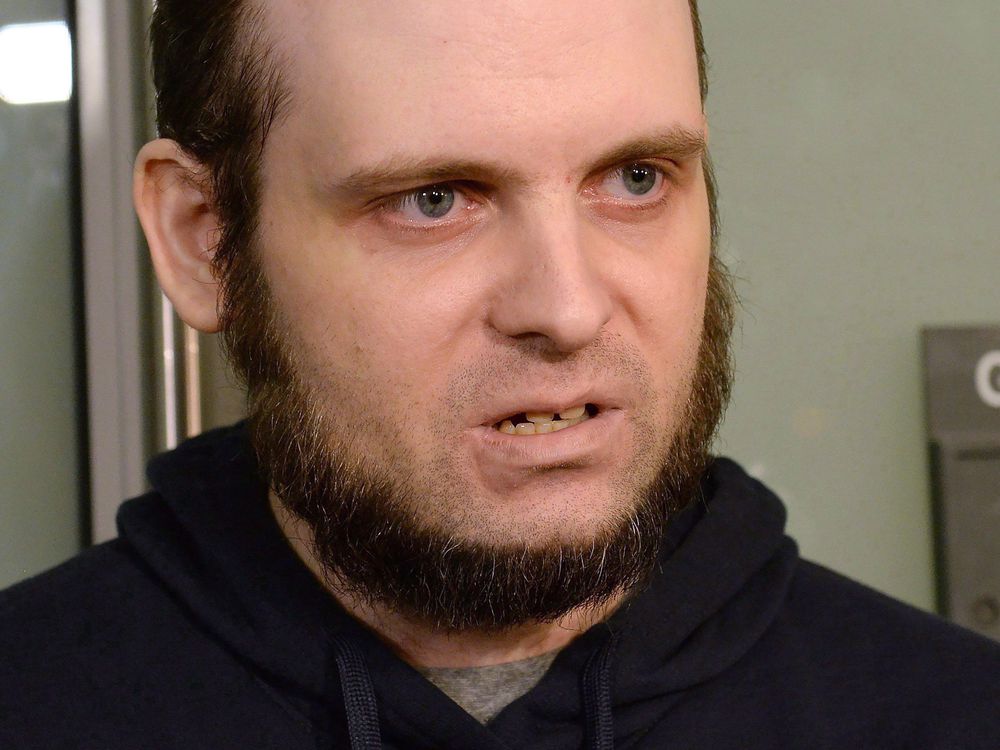 It's easy to view any kind of military recovery mission as the end of the story, when it's really only the beginning. Vets from Vietnam are only now aging out of homeless mental-meltdown and drug addicted homelessness into death. Violence and brutality and submission screw most people up permanently. We are animals. Check out brutalized rescue dogs for a primer. It's nearly impossible to unbend a soul.