Nobody cared about Olivia Nova. Even likely her family, given that she entered the porn world as soon as she was legally able. That's not a choice made by a young woman with a level head or clearly visible better options, let alone one was hugged and congratulated often by her parents. More likely unwanted hugs from a stepdad or uncle.
Porn stars have been beaten, dying excessively prematurely, and withering into drug addicted lives of horror since the industry began in earnest. In the age of clickbait journalism, it's suddenly become a matter of human interest.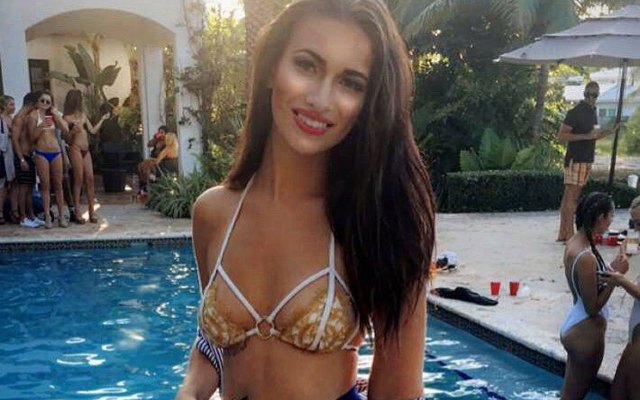 It's easy to imagine the grotesque lives of sex workers in some dirty Thai city living a nightmare, less easy to imagine a nineteen year old reasonably attractive girl in the San Fernando Valley enduring the same. There may be less beatings and sinister threats and enslavement per se, but the addling effect on the brain is about the same. As is the approximately one-hundred percent drug use.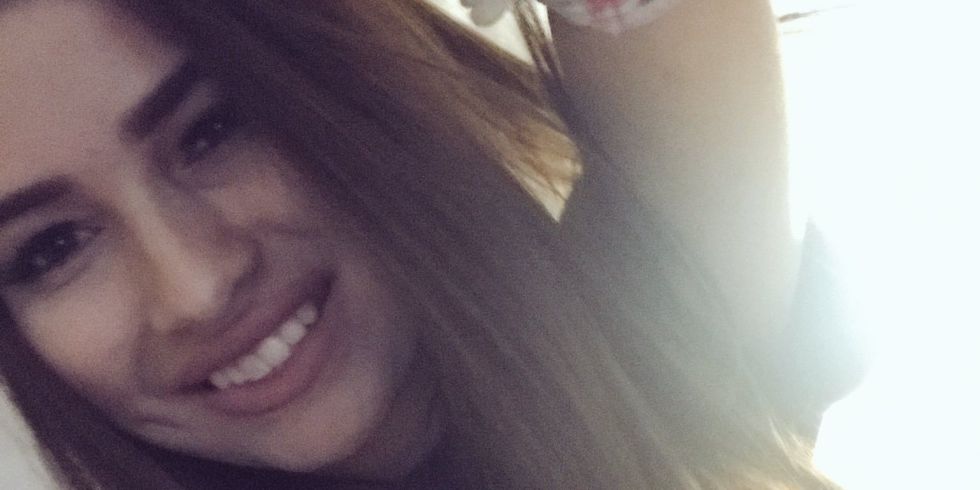 The only reason anybody knew Nova was deceased at 20 was a press release from her former adult reps, LA Direct Models, who put out a pro forma statement of consolation. We didn't really know her, and didn't rep her currently, but, you know, she's dead, so here's an announcement so maybe somebody will come and claim her body from her Reseda apartment.
"While only represented by Direct Models for a short period of time, we came to know Olivia as a beautiful girl with a very sweet and gentle personality. It is understood next of kin have been informed. Another one, way too young we are beyond shocked and most certainly, completely out of the blue. Rest in peace, sweet angel."
Is it odd to call a girl you sold for sex a sweet angel? Not ascribing any criminality to their relationship and business dealings, but would your pimp lay out such an intimate moniker? "RIP, my best bitch" might seem incredibly insensitive at a time like this, but at least it's honest and telling of the actual dealings between the decedent and the porn agency.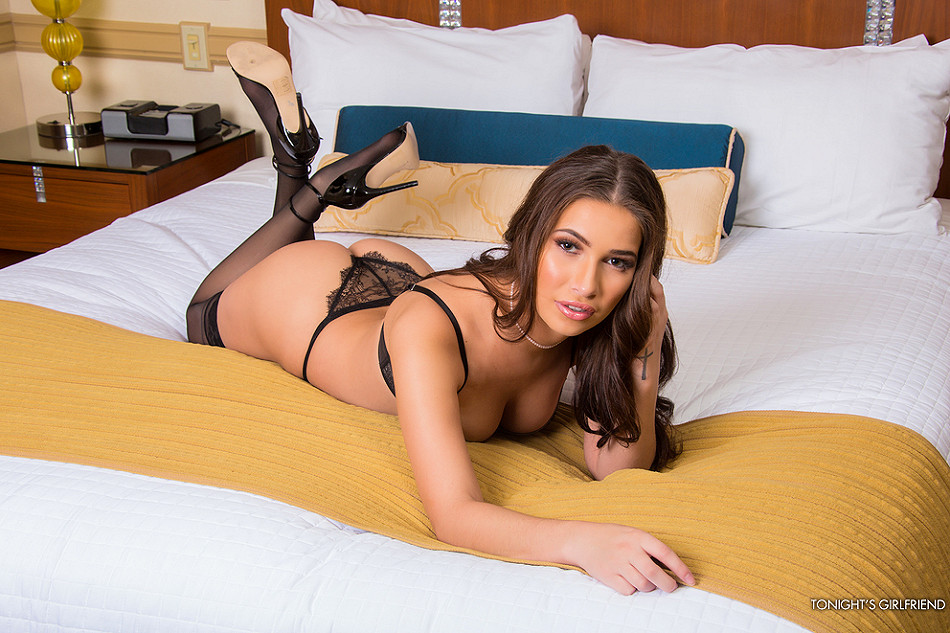 Nova's last contact with the world, meaning her last Tweet, expressed her loneliness over the Christmas holiday. Sex workers are like you and me. They hate Christmas. Also, sometimes your drug connect is out of town visiting his baby mama in Nevada. Imagine an All-American looking young woman alone on Christmas. Now imagine she hits the bottle and the needle because her life of exploitation, sex on camera, and daily awakening to the dark side of humanity has left her an empty shell of a human being. Like a veteran solider if you will. She's seen and done too many things for her brain to want to keep living awake in this world.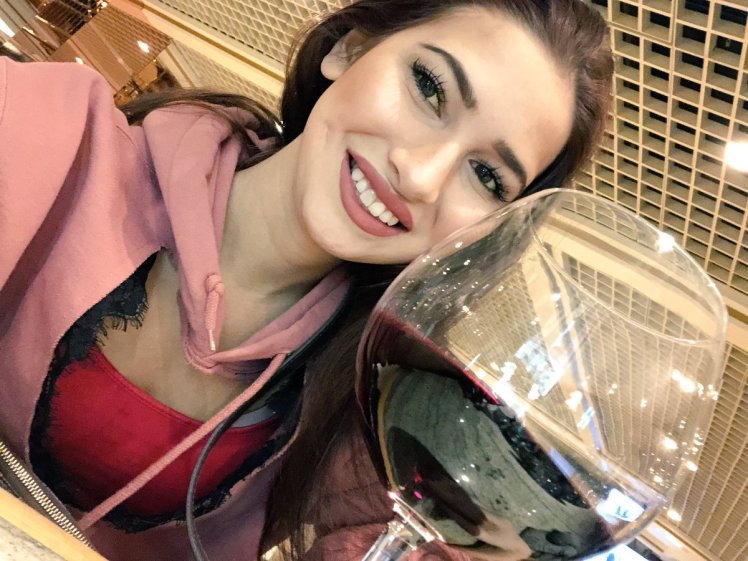 Nova's porn fans on social media mourned her passing. You could suggest that in a week they won't remember her name, but thanks to the ageless existence of digital media, they and future generations will be tugging one out to her long after she's forgotten by all others. It's not cool to cry for a dead hooker or porn star, but you should at least contemplate a tear. Like you do when your favorite football player is horribly injured or even passes on. These are your gladiators. They die for your sins.
Far more Terrible Words from Lex Jurgen can be had onTwitter and Facebook. It's okay to cry.